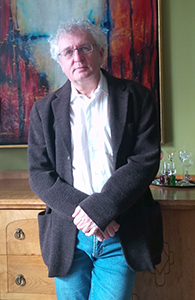 Simon Laflamme studied philosophy and sociology. He has been teaching at Laurentian University (Sudbury, Ontario) since 1984 where he lectures in theory and methodology in the sociology program and the interdisciplinary Ph.D. in human studies.
He is one of the founders of the journal Nouvelles Perspectives en sciences sociales.
His research focuses on various issues of communication, economics and relationships between populations according to whether they constitute a minority or a majority.
He develops a relational theory at the macrological and micrological levels. At the macro level, he has created a trialectical model by which it is possible to analyze simultaneously, in a given society, the circulation of goods, ideas and people. At the micro level, by focusing on relational dimension of human being, he has been critical of phenomenological approaches and he has created, in 1995, the concept of emorationality.